Impressum
Ursula Sabisch
Am Ährenfeld 15
23564 Lübeck, Germany
Nice to welcome you to my Homepage.
My first page is also very interesting and made for everybody.
www.ursulasabisch.netsempress.net

Cultural-Shock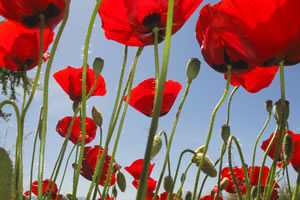 The real World-Cultural-Heritage
Das eigentliche Weltkulturerbe
Schön, dass ich Sie auf meiner Homepage begrüßen darf!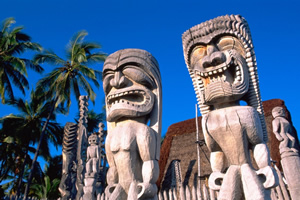 One of my next homepage is:
Have fun by reading my letters and information about the matter.
Viel Spaß beim Lesen meiner Briefe und der Informationen über die Sache.

Der Kulturschock
For additional information see: https://www.orbis-cum-clavatore.com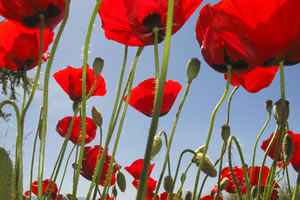 +OOVIXXLLMLLOXVVIIOO
The World-Cultural-Heritage
Das Weltkulturerbe OMEGA
Diese Website wurde mit Zeta Producer erstellt
Mit Zeta Producer erstellen Sie ohne Vorkenntnisse eine professionelle Homepage. Design auswählen, Inhalte einfügen, Website veröffentlichen. Fertig. Kostenlos testen unter zeta-producer.com.