Confession/ Judiciary
For additional information call: +VVXXXVVIII

The World-Cultural-Heritag
Ursula Sabisch, Meesenring 4, 23566 Luebeck, Germany

To Pastor...........
23...... Luebeck
Luebeck, 22 April 2010
Free English translation on 27 August 2021.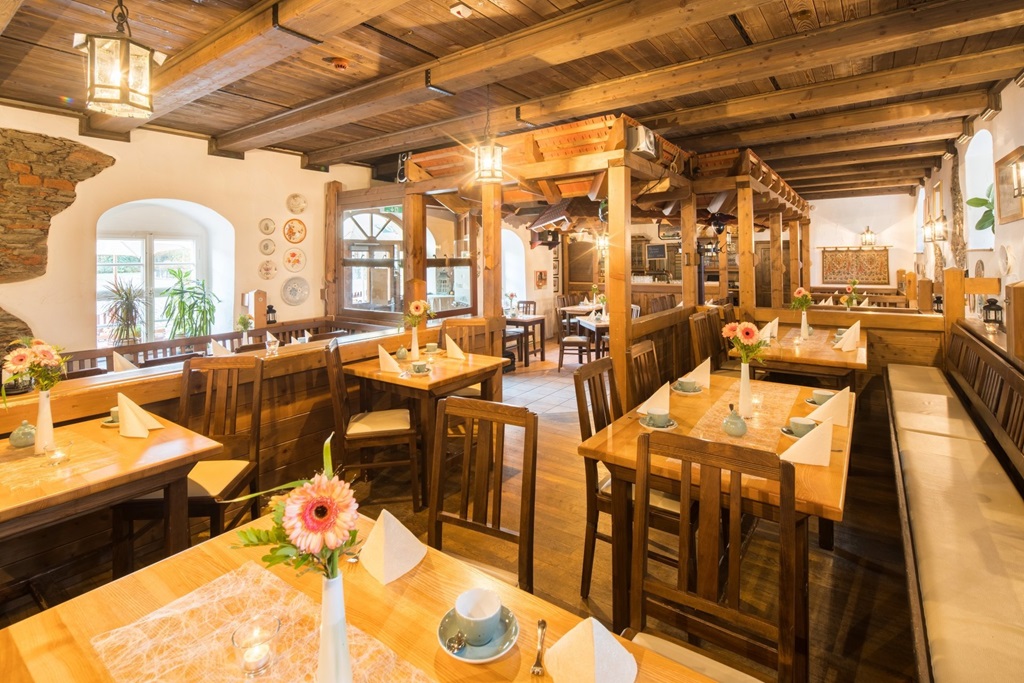 Truth and Repentance/ Distribution to all Roman Catholic Clergy
CC To all Readers and Listeners. Sept. 2011 / Please, let the German-language letter be translated into many languages and be handed over to the right places.

____________________________________________________________________________________________________________________________________

Distribution list/ CC

Dear Father, Dear Clergy,

As has become known through the media, Bishop M... decided too late to tell the plain truth and has now become untrustworthy in the public eye.

This was a very big mistake he made. This mistake was bigger than ....................................

..............

He was probably able to ease his conscience over time through confession, which makes it clear that any confession and the penance that goes with it must always include the telling of the truth.

The truth of a clergyman is necessarily related to the truth of the Holy Spirit and must not deviate from it and from reality!

The fact that a confessed bishop was closer to the devil than to God at this moment is an alarm sign for all Christians which should not be underestimated!

This bishop in particular was dangerous for the devil, because he also clearly expressed his opinion in public. As I remember, he stood up for the fact that the introduction of daynurseries and the early handing over of children to protectors such as kindergarten teachers or child minders should be refrained from.

In my opinion, he publicly stood up for these points in a person's life, where upbringing and the warmth and security still bear fruit and the person is formed, and I noticed this in a positive way!

Now the media have taken their toll; a very high one, in my opinion!

The devil was probably very interested in his soul; probably because he was active and not passive, which obviously always* disturbs the devil extremely and so the bishop was worked on quite massively from all sides!

Quite apart from the bishop, I have to ask myself what would happen if ...................... did not hang on to the truth either, how would the truth reveal itself?
For this reason, it is time to tell you that ........................I am also still in debt to a .............................

I have yet to clarify this in the same form and in the same way that I brought this suspicion into the world.

To be able to deal with the truth, human must learn in childhood and preferably through his own family and clergy.

Everyone can make a mistake, but it must also be corrected accordingly, then it is not enough to say the Lord's Prayer ten times as penance; the truth must come to light, only then is the person back on the right side through confession!

It is also not enough if one settles other things for it or imposes a sacrifice on oneself.

A wrong done injustice must become a justice again, in that the truth must always come to light; then confession is a legally valid judicature and basis for humanity even* after a person's passing on earth.

I very much regret that you as clergy have fallen into passivity, probably also through the control of the media!
Ursula Sabisch

Empress

HP: The Protestant Church of St. ................ looks very nice from the outside. It is also situated on the highest point of the village.

Since time is pressing, I would like to have this church used for the "Great Beginning" as specified, but by renovating the inside accordingly and by consecrating this church when the underground of the church is free and clean of rodents/ animals.
Geman-language text has been shortened for personal reasons. Document reviewed on 27/08/2021*.
OMEGA The World-Heritage

+OOVIXXLLMLLOXVVIIOO
The World-Cultural-Heritage

www.ursulasabisch.netsempress.net
OMEGA +00XXVVOOIIIILLXX